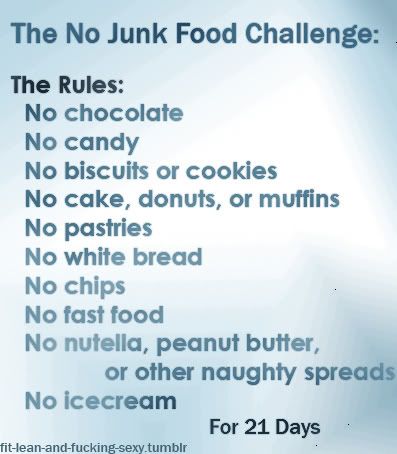 How did everyone do last week? Friday was an epic failure for me. It was a co-workers last day at work. In the mornings, I am in charge of getting A ready for daycare and my husband is in charge of grabbing lunch and breakfast. Well on Friday he grabbed neither. And the co-worker brought donuts for breakfast on her last day. I was starving....and had a donut. Failure!
Well today we start week five. Adding no pastries to our ever growing list of no-nos. After last week, this shouldn't be too much more difficult.
As before, we have our 200 calories for cheat foods. I can't really think of any specially packaged low calorie pastries out there, so just be sure to check your labels this week!
Good luck and have fun!